Good as new units at half the price!
Each unit includes 120VAC adapter for the U.S. The units may not have original packaging and may not come with instructions. Instructions can be downloaded here.
All returns are put through a test for functionality.
First, we test for basic operation. Does it turn on? Are all the LED's on? Is it flashing as we would expect? If anything doesn't seem right, we scrap the unit. If only the power supply is bad, we replace it.
Next, we check the light sensor, does it activate when it should? Does the unit turn off properly and restart again? If not, we scrap it; if it works, we keep looking for problems.
Finally, we check the casing of both the unit and power supply. If it looks bad we scrap it; if it looks good, we keep it.
As seen above, if there is any doubt that the unit will cause problems, it gets scrapped.
Since these are refurbished, they may have some small cosmetic issues, e.g. scratches, but will still function like new.
We want all customers of our products to be happy, that's why each refurbished unit comes with our 90 Day Guarantee and 3 Year Warranty.
Model FTV-7 Refurbished
The FTV-7 provides the same great occupancy simulation as our slightly larger models, for a little less money.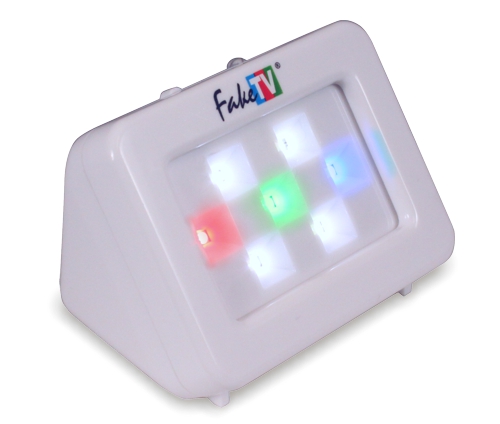 1 for $12.95
2 for $19.95
Model FTV-10 Refurbished
The FTV-10 produces the light equivalent to a 27″ LCD TV.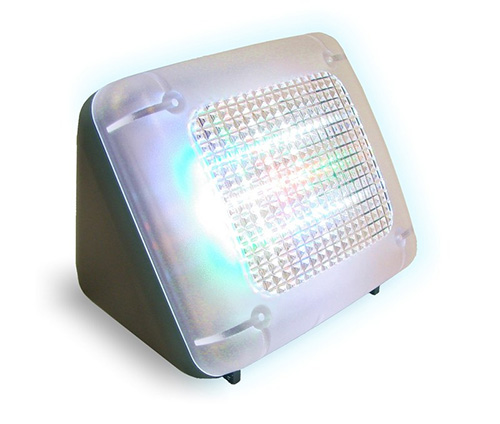 1 for $18.95
2 for $29.95
Model FTV-11 Refurbished
The FTV-11 simulates the light of a 40″ LCD television.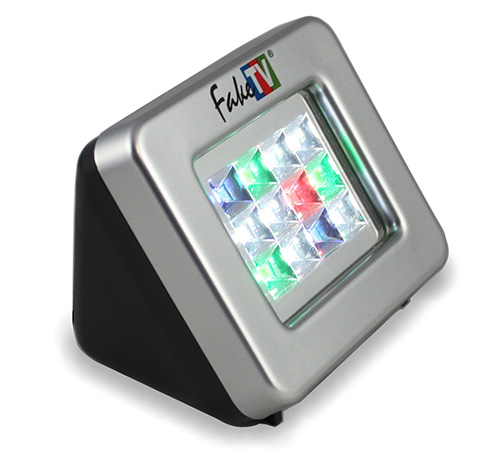 1 for $24.95
2 for $39.95